extraordinary writ attorneys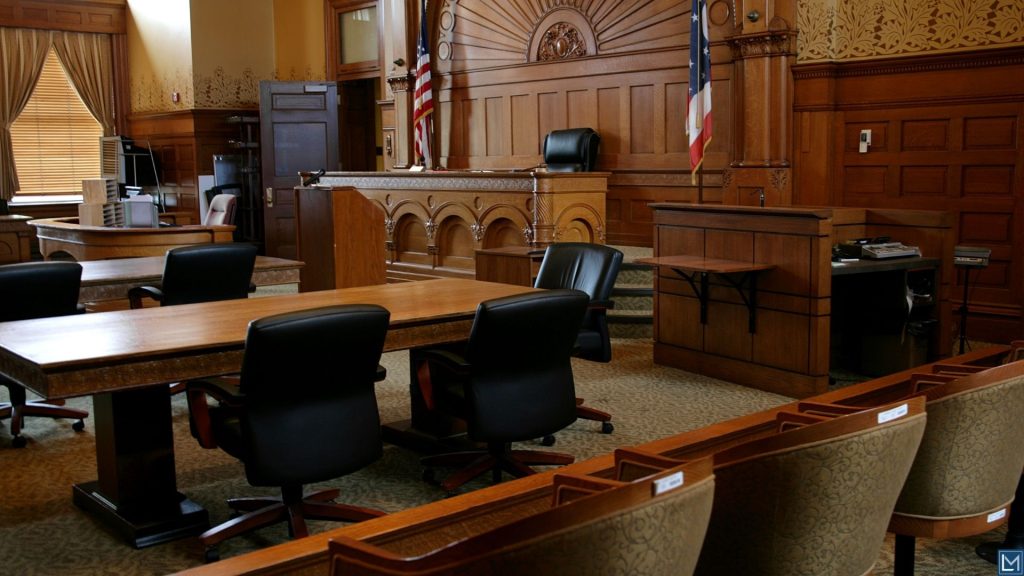 Extraordinary writs are brought to challenge an error in a family court ruling where there is some emergency or irreparable harm warranting immediate relief.
A writ petition is a lengthy document and takes time to prepare, but if it is not prepared within a short window of time, it has very little chance of success. The informal rule at the court of appeal is, if your writ is not filed within 60 days, it will be denied, absent compelling circumstances. If you think you may need a writ filed, order the reporter's transcripts in your case immediately, and schedule an appointment with appellate counsel right away.