it doesn't always have to be a fight
What is Alternative Dispute Resolution?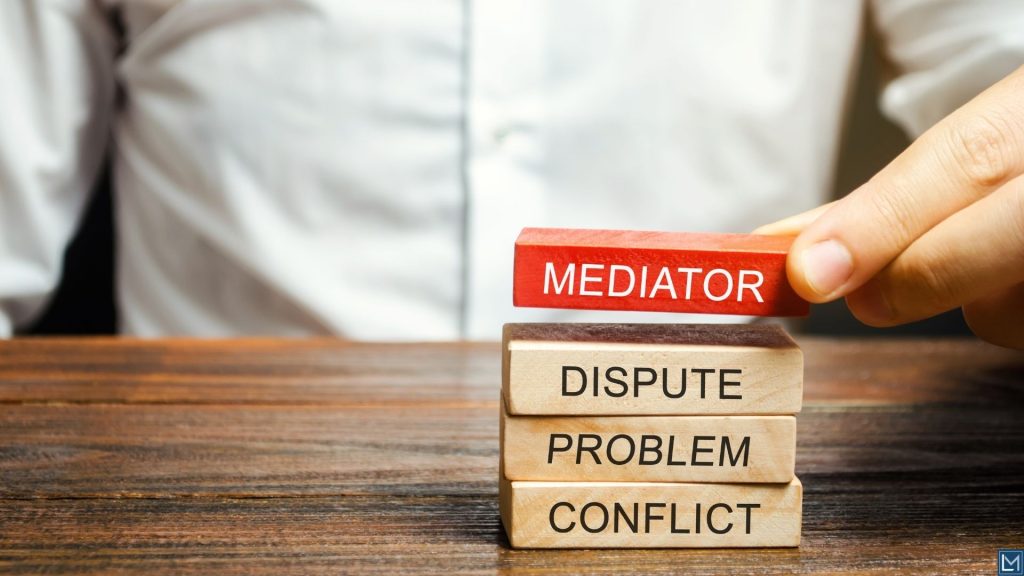 Some issues can be worked out informally between the parties with a little assistance from a mediator, which can save significant time and legal fees. This process can be done with both parties represented by counsel or as self-represented litigants.
Our firm conducts mediation cases and can also work with you as counsel during a third party mediation process.