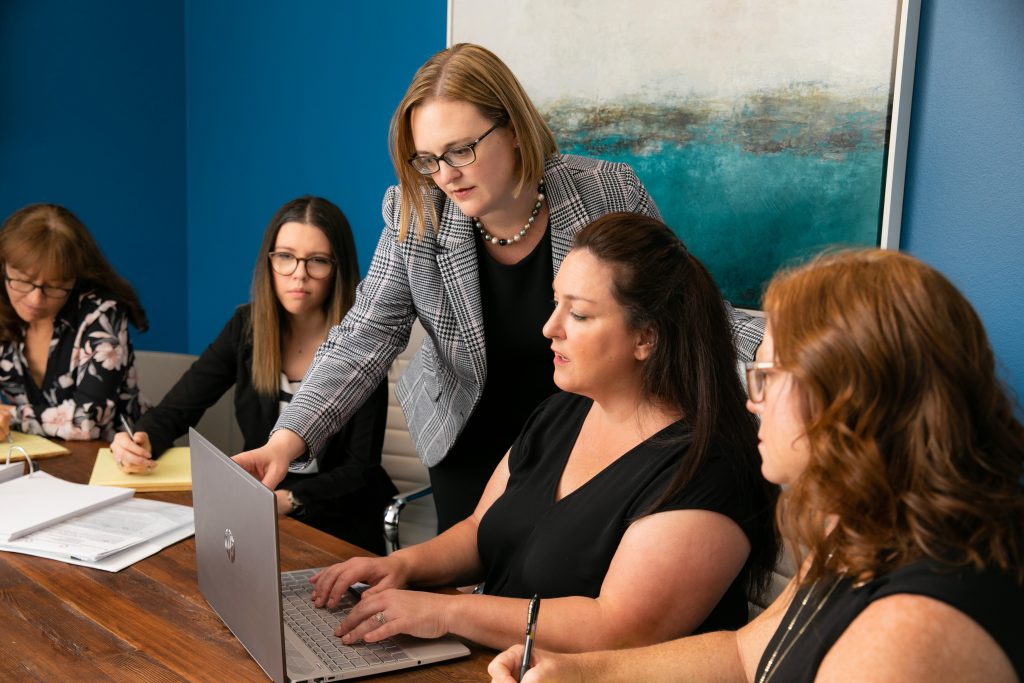 We are a team of strong family law advocates who work to provide genuine solutions to the most challenging issues that come with a divorce. We utilize a professional approach while remaining mindful of the difficulties this process can impose on your family. We are committed to our clients' needs and work to seek the best outcome for your family, whether as mediators to work toward an amicable settlement, or strong litigation attorneys to fight for your rights.
If you are involved in a divorce or other important family law matter, it is imperative to have an experienced team of Orange County family lawyers on your side.
We are a full-service family law firm, providing personalized, professional service to clients until we reach a resolution that meets your goals.  Our practice covers a wide range of family law matters, including divorce, child custody & support, establishing parentage, property division, annulment and domestic violence issues. We are also highly experienced in appellate law and can assist you with writs and appeals. We are well-versed in  alternative dispute resolution techniques that help resolve your divorce or family law matter without ever setting foot in a courtroom.
If you are looking for knowledgeable, compassionate, and aggressive (if needed) attorneys to help you through a divorce, custody case, or any other family law issue, please contact us today.
Do you need professional legal assistance?
CaliforniA Family Law Attorneys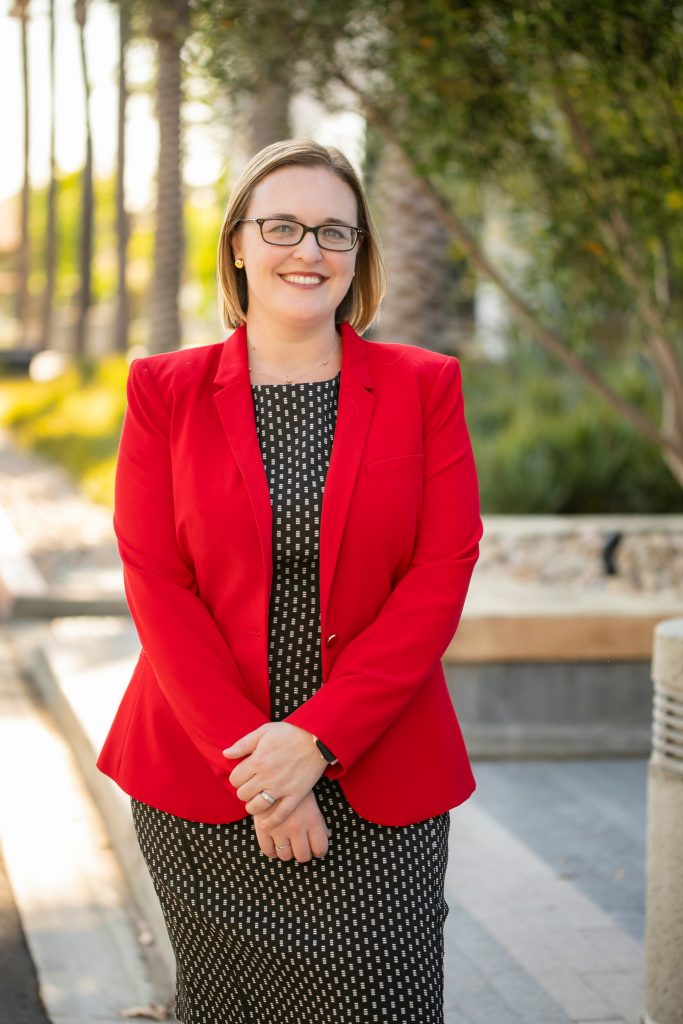 Lisa R. McCall has been a licensed practicing attorney for more than twelve years. She has extensive experience in family law writs and appeals and litigation. Ms. McCall is a Family Law Specialist certified by the State Board of Legal Specialization and has completed both the Houston Family Law Trial Institute, an extensive family law trial training program, and the Orange County Bar Association College of Trial Advocacy.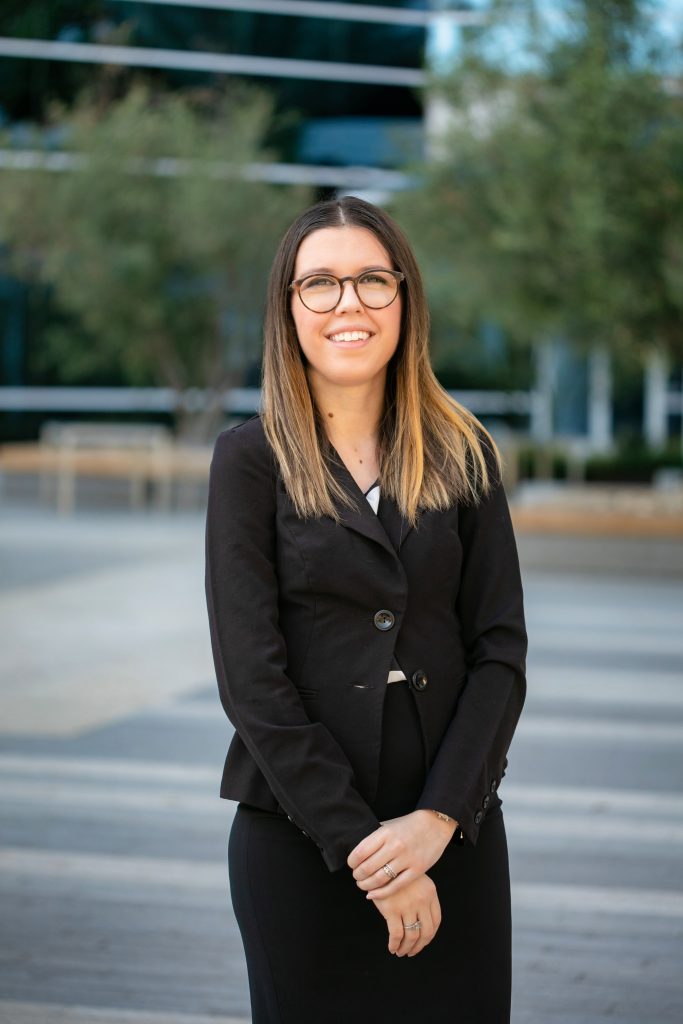 Erica Baca has been a licensed practicing attorney in California since December 2018 and joined the firm in September 2019. Ms. Baca practices family law exclusively.
Are you considering divorce? We can help.
Lisa professionally guided me through the challenging, emotional, and difficult process of building a temporary restraining order case, combined with divorce and custody cases. Lisa kept me clear and focused on the facts, and guided me to make realistic, proper decisions based on those facts. Lisa took the time and energy to make sure I was just as prepared as she was.
Divorcing from a woman with lawyers up and down her family tree was daunting and yet I'm not about to back down when I know I'm in the "right". I met with LISA from a referral from my sister. We talked on the phone and in her office multiple times. She helped me before I was even a client and made it very clear. There are several parties in the divorce and she and her firm was one of them.
I am thrilled to offer my highest recommendation for Ms. Lisa McCall, the family attorney who represented me in a high-conflict custody and divorce battle. At our initial consultation I found her to be knowledgeable, thorough, compassionate and surprisingly generous with her time. That continued to be true throughout my divorce case, which was settled out of court in only six months, thanks to Lisa's work.