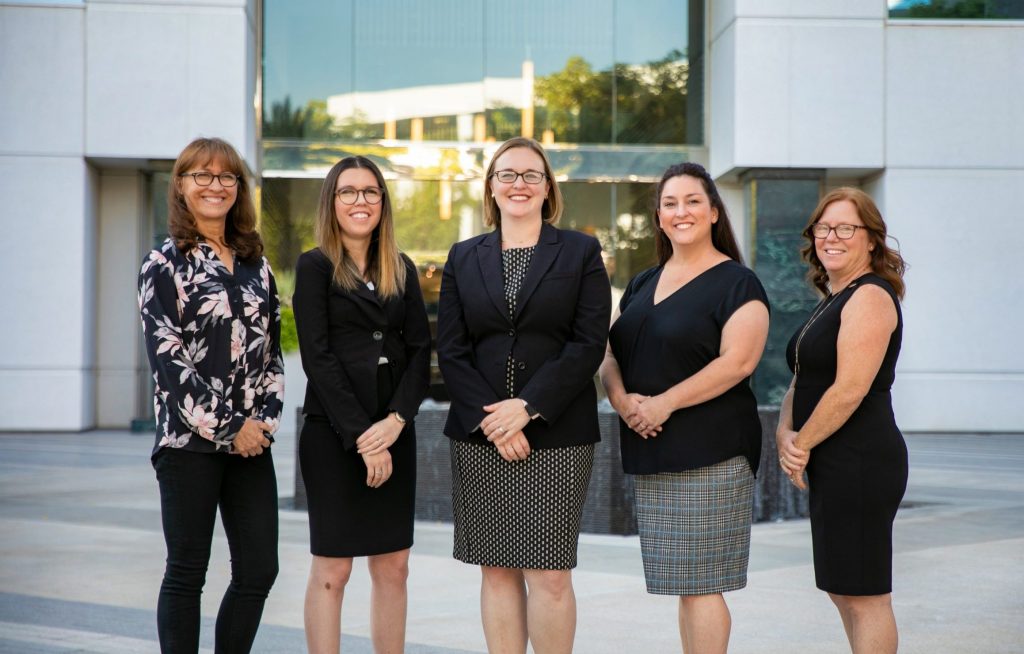 Our firm is made up of two attorneys and a paralegal who bring over 20 years of combined experience covering family law, divorce, child support and other types of cases. We are strong legal advocates, but we never lose sight of the fact that we are dealing with what is most important in your life – your home and your family. We utilize a professional approach, carefully considering the details of your case, the economics of the case, and what approach will have the best outcome for your family.
Do you need professional legal assistance?
Lisa professionally guided me through the challenging, emotional, and difficult process of building a temporary restraining order case, combined with divorce and custody cases. Lisa kept me clear and focused on the facts, and guided me to make realistic, proper decisions based on those facts. Lisa took the time and energy to make sure I was just as prepared as she was.
Divorcing from a woman with lawyers up and down her family tree was daunting and yet I'm not about to back down when I know I'm in the "right". I met with LISA from a referral from my sister. We talked on the phone and in her office multiple times. She helped me before I was even a client and made it very clear. There are several parties in the divorce and she and her firm was one of them.
I am thrilled to offer my highest recommendation for Ms. Lisa McCall, the family attorney who represented me in a high-conflict custody and divorce battle. At our initial consultation I found her to be knowledgeable, thorough, compassionate and surprisingly generous with her time. That continued to be true throughout my divorce case, which was settled out of court in only six months, thanks to Lisa's work.