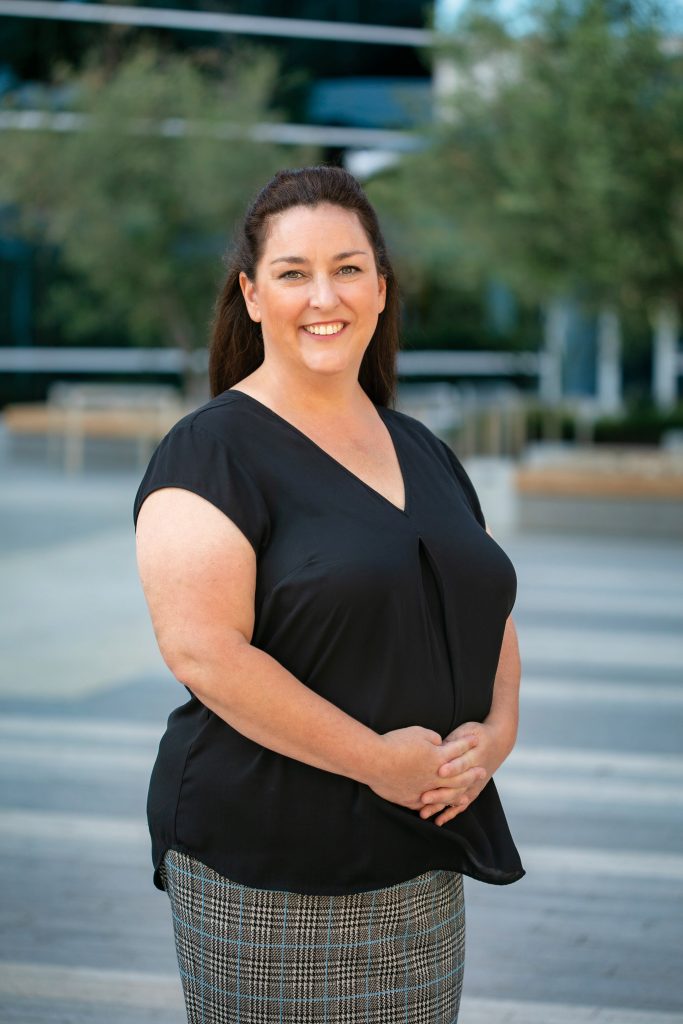 Angela has over ten years' experience exclusively in family law. Angela graduated from California State University – Long Beach with her Bachelor's degree in Psychology.
She started her legal career as a legal assistant working part-time for a sole practitioner while her children were in elementary school, and honed her skills and training by attending paralegal classes at Fullerton College.
Oftentimes referred to as the firm's social worker, Angela is usually the first person at our firm with whom you will speak about your case in depth. She has been described as both uniquely professional and kind. She passionately seeks out solutions to complex custody situations to help families in transition, in an attempt to minimize conflict for the children.

Angela uses her considerable multitasking skills, passion and care for our clients by providing detailed support to the attorneys and her clients. From complex litigation cases to simple uncontested divorces, she is involved from beginning to end. Angela assists clients by providing regular contact and updates, managing the discovery process, maintaining the case calendar and deadlines, and drafting pleadings and letters. She is also integral in preparing for mediations, hearings, and trials.